A podcast where amazing solo talks, or group conversations or discussions in episodes are made regarding various aspects of the Health, various Hobbies and also in view of the Aesthetics, sometimes in amalgamation or clubbed together. There is an aim to blend in both enjoyment and knowledge.
Listen to the episodes at favourite players. For other platforms visit https://anchor.fm/haah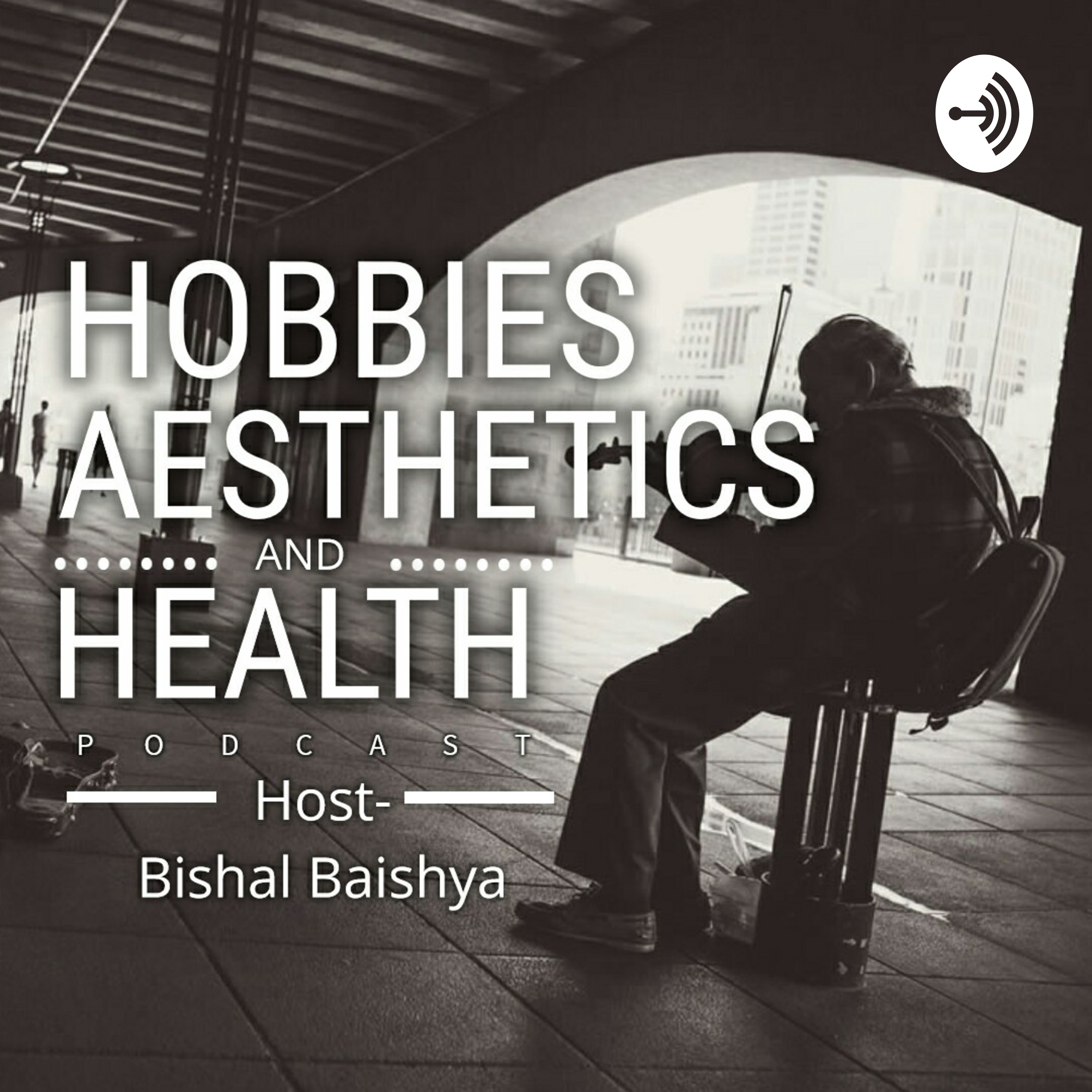 Taking photographs and/or uploading them on social media may actually impair a person's memory of the events. This episode, a very short one emphasises on this very aspect yet less cared or may be unknown to many. A solo recording by Bishal Baishya Hosted on Acast. See acast.com/privacy for more information.
Webfeed
Spotify
This podcast is available on…
Google Podcasts Anchor Apple Podcasts Breaker Castbox Overcast Pocket Casts RadioPublic Spotify